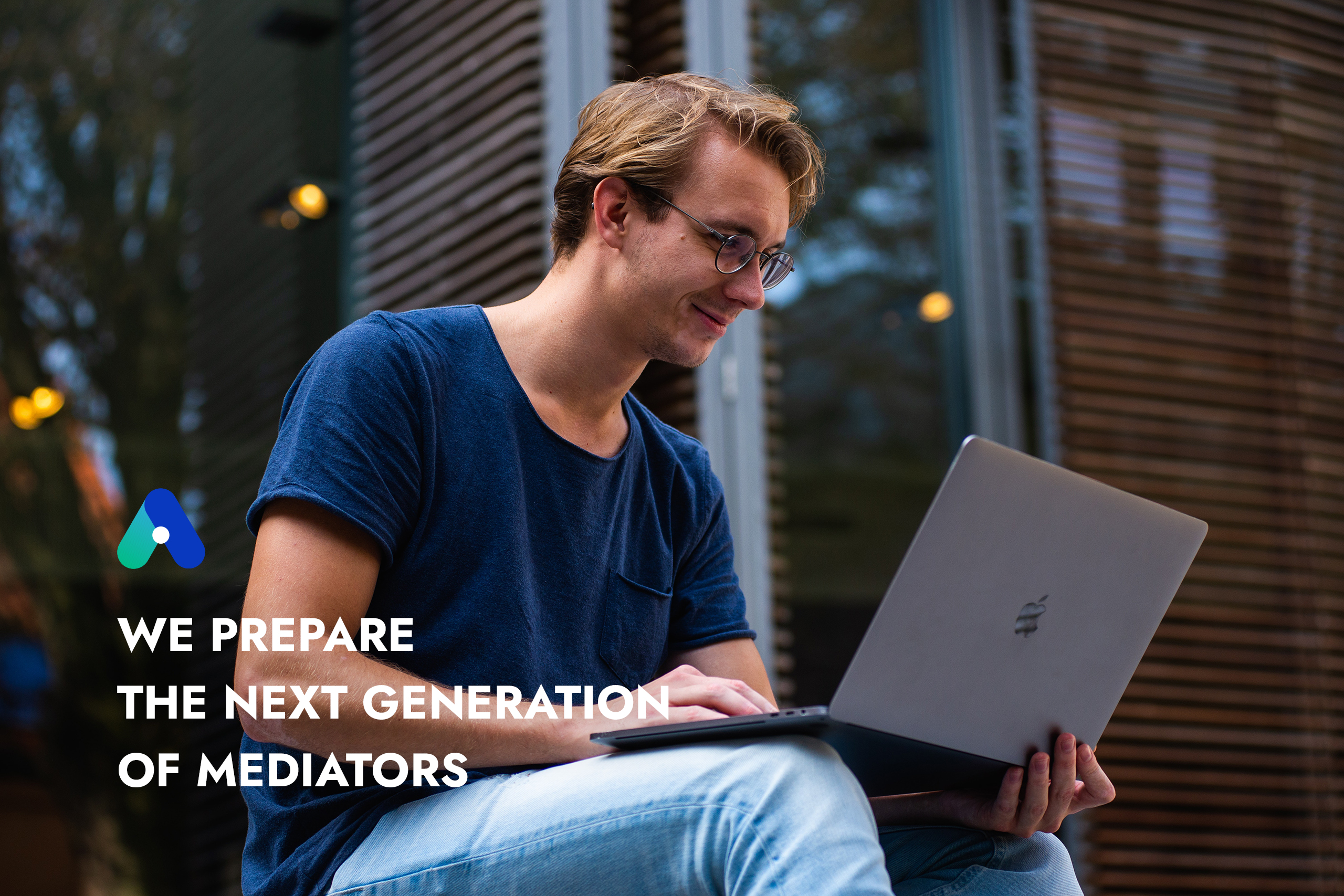 This is a four-day program covering the skills you need to mediate any kind of dispute effectively. The training is recognized as an International Mediation Institute Certified Mediator Training Program (CMTP by IMI) and includes assessment for IMI Accreditation, internationally recognized as the standard of excellence for mediators.
Anyone who successfully completes this training program will be recognized as an IMI Qualified Mediator and will form part of a worldwide community of experienced mediators whose profiles are freely searchable by users through the IMI open search engine.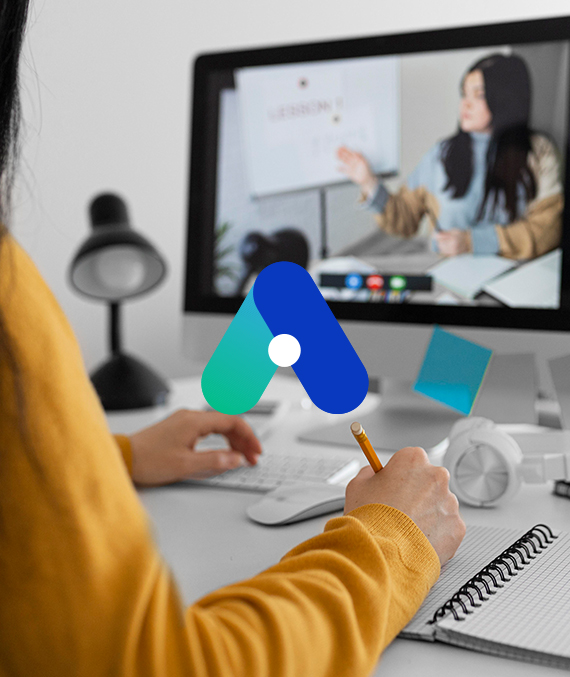 Find out more about the details of this course here
Trainees that successfully attend the 50-hour Basic Mediation Training Program will receive an International Certified Mediator degree from ADR Hellenic Center and IMI, a Trainee Mediator Title and will be listed in IMI's Certified Mediators' list.
Groups of 3, 6 or 9 trainees
1500€
-50% for under 30 yo
WHAT OUR TRAINEES SAY ABOUT US
Trusted by more than 1,500 professionals in the last 9 years
"This training not only covers our educational needs but permeates the psychology and personality of each one of us, ultimately becoming an experience. The transformation that occurs in the perception and psychosynthesis of everyone, so smoothly, without even realizing it, is amazing!!!"
"The instructors were extremely helpful. Their passion was admirable and their ability to convey it to us, amazing. The content of the program was very interesting, and with the help of the instructors we managed to reach a very high level. Thank you very much for everything!"
"The trainers are excellent. They do not just teach us principles and theories, but through their actions they put in practice everything they teach us. Warm, helpful and efficient!"